Words Cannot Express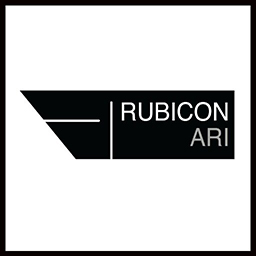 Exhibition
26th Febuary – 14th March, 2020
Opening:
6pm Wed 26th February, 2020
Hours:
12 – 5pm Wednesday – Saturday
Address:
Rubicon ARI
Level 1/309 Queensberry Street
North Melbourne Victoria
A project about remembering real life horrors, the invariable shininess of consumer culture and the unreliable nature of language.
I remember that shocking moment when I'm listening to the news and I hear that something horrendous has been done to someone. The unexpected shock of the moment changing my perception of … everything.
Over the following days my world settles back into it's usual patterns as I slowly absorb the thing. The horror diminished with each passing news cycle. Until a
 new horror displaces the last entirely.
Yet there is another kind of horror : the horror of remembering that I have forgotten what should never be forgotten. I have moved on when I really have no right to.
For this project I built spaces using everyday objects and words from the horrors. I build to try to remember the feeling of that shocking moment: a moment that should never be forgotten.